WHAT I'M UP TO
I will be reading poetry for about 10 minutes at the Goodbeet in Bordentown, NJ on Sunday, February 6th, 2022 as part of a celebration of Fanny Parnell's birthday and St. Brigid's Day, which will just have passed. Goodbeet is on Crosswicks Street between the Old Town Hall and the corner of Farnsworth.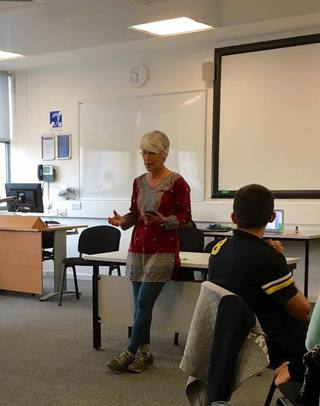 ENG 303 Creative Writing Poetry taught online in the summer of 2007 resulted in an anthology of student poems I compiled from students' portfolios. Please click on the link to the left to see a copy.
I also take private students on a variety of projects from poetry to short fiction to long fiction!